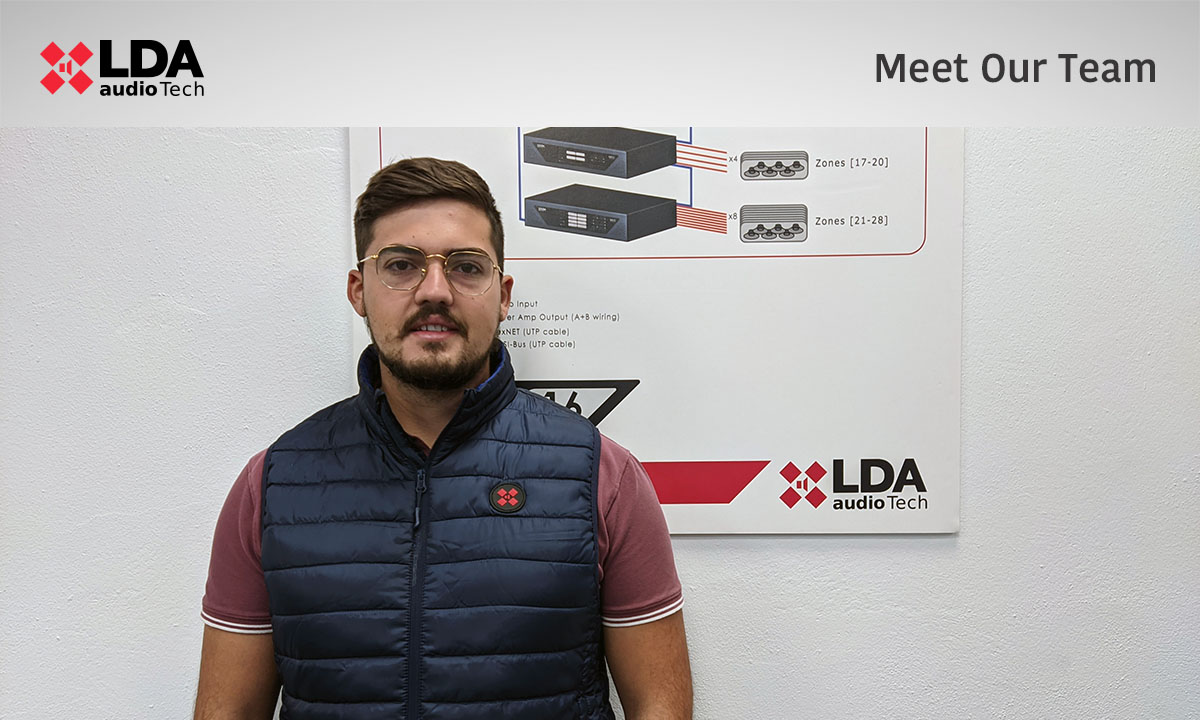 18 Jan

LDA team grows: Víctor García

The LDA Audio Tech Projects department has been reinforced with the incorporation of Víctor García Vera as a software developer at the Malaga headquarters.

With the arrival of Víctor, it will be easier to meet the specific software requirements that each new challenge in the department demands.

All projects require customization in operations and systems to ensure that they are properly adapted to the needs of the client and the facility itself. Having a dedicated developer allows the Projects department to offer an even more agile and personalized service.

Víctor García is an advanced technician in Multiplatform Application Development, both front-end and back-end. His experience will allow him to develop interfaces and apps adapted to different environments, manage databases and improve data security and accessibility.

The LDA Audio Tech Projects department offers customers, installers and integrators an accompaniment from start to finish in all public address and voice evacuation installations.

From previous acoustic studies to testing and commissioning, our engineers advise on the correct configuration of all systems and make sure that each element of the project works according to plan.

In addition, the SIME management and control software adapts to the requirements of each client, modifying all the necessary parameters to offer a unique and customized user experience in each installation.