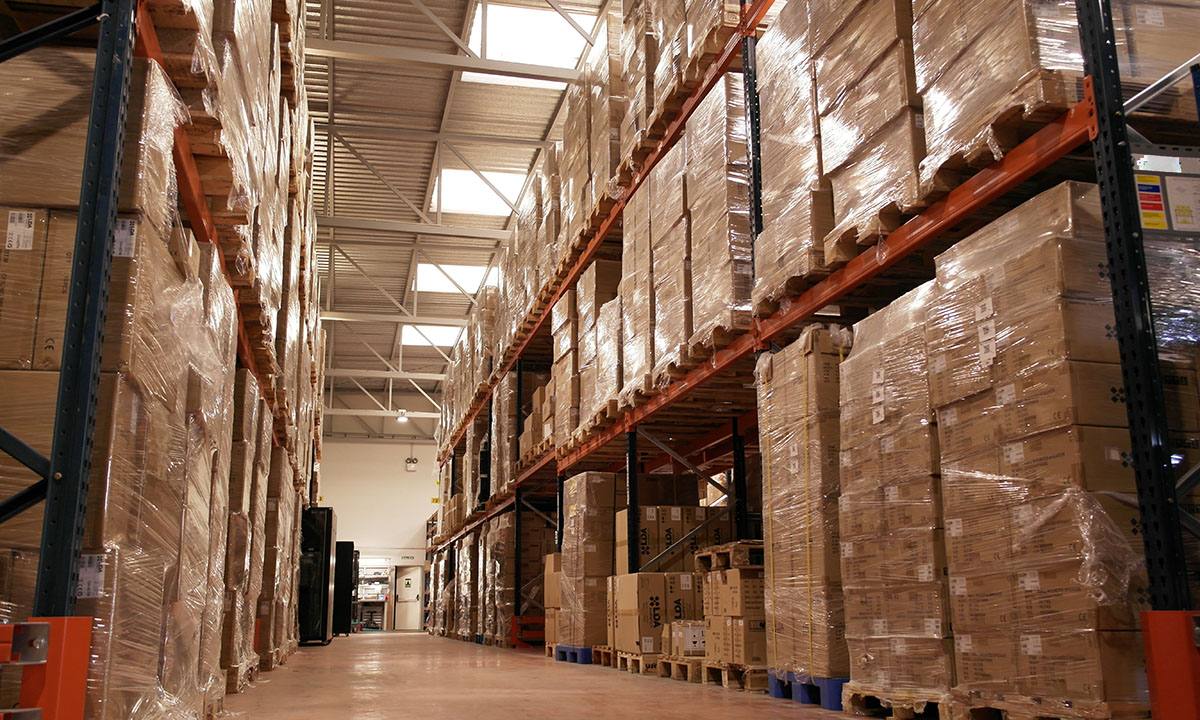 22 Nov

LDA increases warehouse capacity by 60% and improves delivery times

LDA Audio Tech has improved its logistics with a complete renovation of its central warehouse, leading to a 60% increase in stock capacity and an overall shortening of delivery times.

After an in-depth analysis of the stock flows and the company's needs, a new warehouse layout has been designed to optimise the 800 sqm available surface area by adding new shelving lines and redistributing the goods.

This represents a 40 % increase in pallet storage capacity. The racks now installed can store up to 368 pallets and are optimised to suit the types of loads and volumes most used at LDA.

This renovation will speed up warehousing and order-picking tasks, which are dispatched daily to more than 60 countries around the world. As a result, delivery times are further reduced to pre-coronavirus levels and stand out as the most competitive in the EN 54 market for integrators and distributors.

This upgrade completes the modernisation of LDA Audio Tech's central warehouse, which included the installation of a Hänel Rotomat robotised cabinet in 2021. This automated storage carousel reduced component picking times and led to a significant improvement in production times.

The renovation has made it possible to speed up component purchasing, which makes LDA Audio Tech one of the most reliable suppliers in the market for security system integrators.

It has also increased the factory's production capacity, putting it in an enviable position to meet growth forecasts for the next years.

LDA Audio Tech's warehouse, located at its headquarters in the Parque Tecnológico de Andalucía Málaga TechPark, has several different areas:
Loading and unloading dock with heavy vehicle capacity.
Merchandise reception and control area.
Storage area, operated by electric handling elements.
Order picking and preparation area, equipped with an automated storage carousel that currently manages around 1,000 references.
Assembly workshop, where the systems requiring wiring, commissioning and configuration services are prepared and from where the racks leave fully configured for customers who request them.
Shipping area, where orders are organised, checked and ready to be shipped after undergoing operations such as weighing, measuring and documentary management of loads for international dispatches.
Management and control offices.