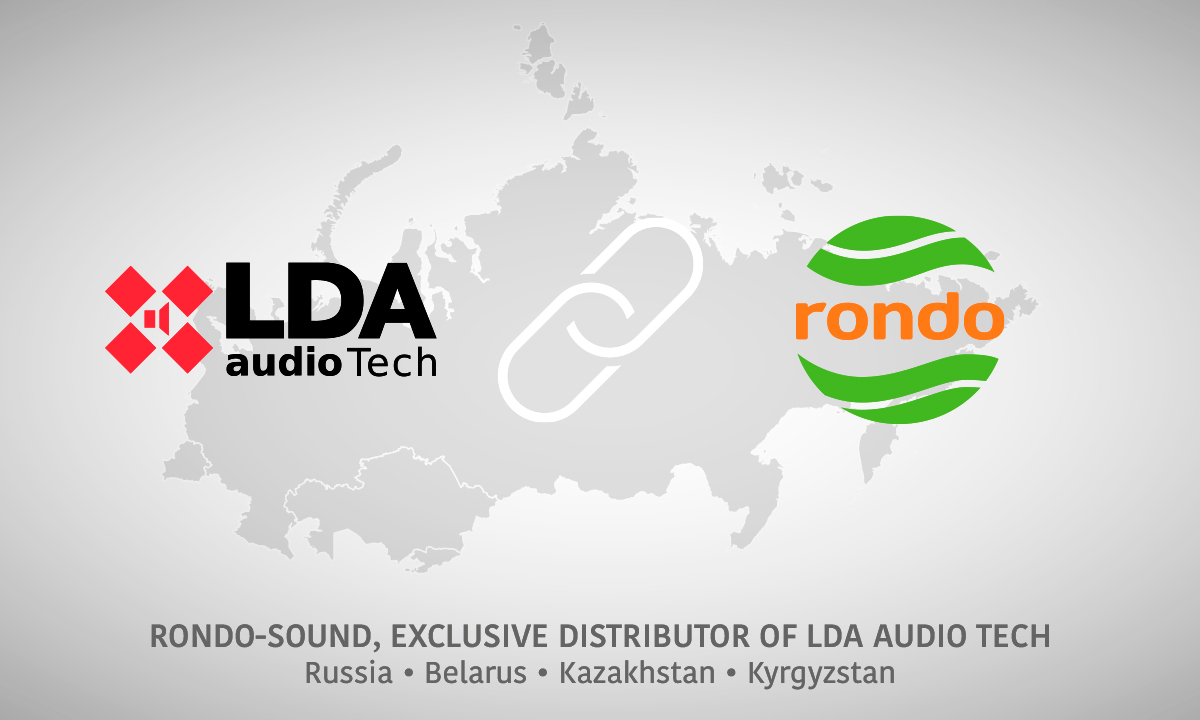 29 Nov

Rondo-Sound, exclusive distributor of LDA Audio Tech systems for the Eurasian Economic Union

LDA Audio Tech and RONDO-SOUND have signed an exclusive distribution agreement to bring the EN54 public address and voice evacuation solutions of the Spanish brand to the countries of the Eurasian Economic Union (EAEU): Russia, Belarus, Kazakhstan and Kyrgyzstan.


Sales to Russia will begin from the moment LDA Audio Tech receives a certificate of compliance with the Eurasian Union fire regulations (TR 043/2017, Requirements for Fire Safety and Extinguishing Devices).

The fire certificate confirms that LDA Audio Tech products comply with all safety and quality requirements of Russian standards and can be installed at facilities where an evacuation voice control system is required.

RONDO-SOUND, based in Saint Petersburg, is an experienced systems integrator with advanced knowledge in in developing alarm and evacuation management systems in Russia and its area of influence.

The alliance between LDA and RONDO-SOUND comes after several years of business relationships during which the foundations have been laid for ever-closer collaboration between both brands. Now, this partnership will boost the promotion of LDA Audio Tech's "Made in Spain" technology in a key market such as the Eurasian one.

The official launch of LDA Audio Tech products for the EAEU will take place at the next edition of the Securika security fair, which will be held in April 2022 in Moscow, and where we will be present at the RONDO-SOUND booth.

LDA Audio Tech has distribution and collaboration agreements with local companies in the world's PA/VA leading markets: Europe, the Middle East, Asia, Africa and America.