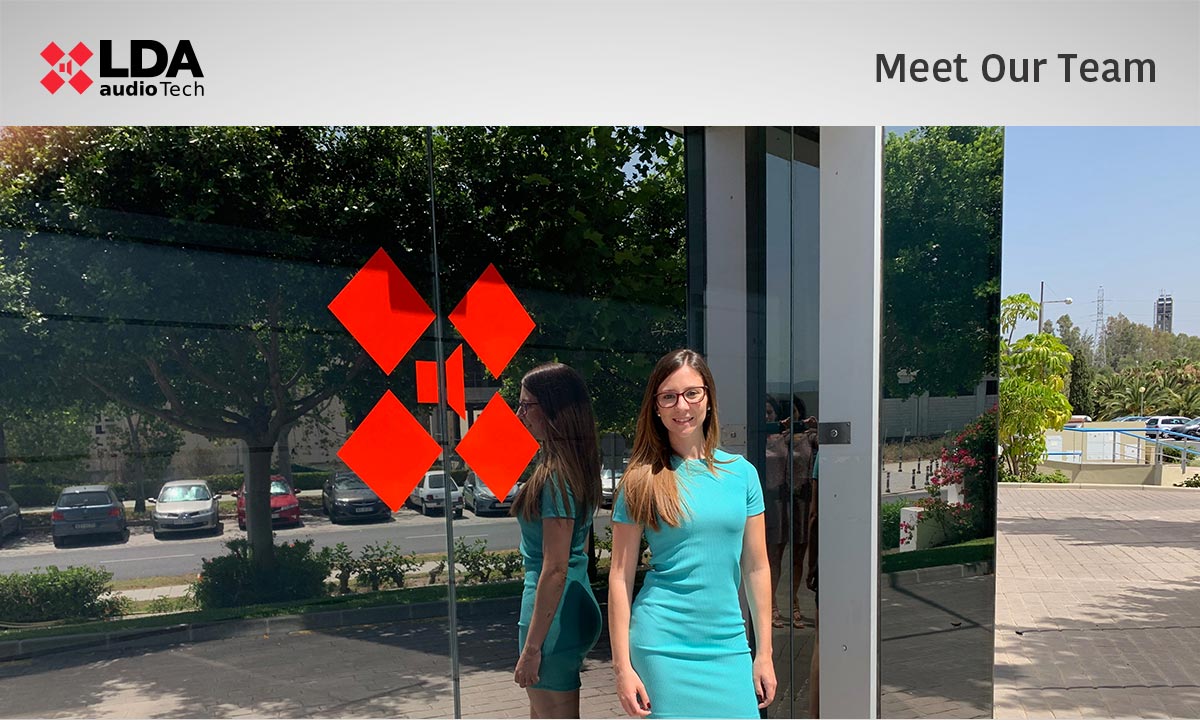 19 Jul

LDA team grows: Araceli Comino

LDA Audio Tech's administration department increases its management force with the incorporation of a specialist in SAP Business One, Araceli Comino, which will help to continue improving the quality of internal and external procedures.

Araceli Comino graduated in finance and accounting from the University of Malaga and has completed her training with a master's degree in SAP from the Autonomous School of Business Management (EADE).

Thanks to this, Araceli provides the department with the ability to respond and analyze business processes, adapting the SAP Business One tool to the needs of LDA through effective management of documentation and customers that the company has throughout the world.

LDA is a company based in Malaga that is committed to a local human resources policy, so as to strengthen the local productive manufacture.

The LDA Audio Tech team is made up of experienced professionals who understand integrators, installers, engineers and large companies' needs. Through R&D and continuous recycling, always attentive to the latest technological innovations, LDA offers the best customised solutions for any type of facility.