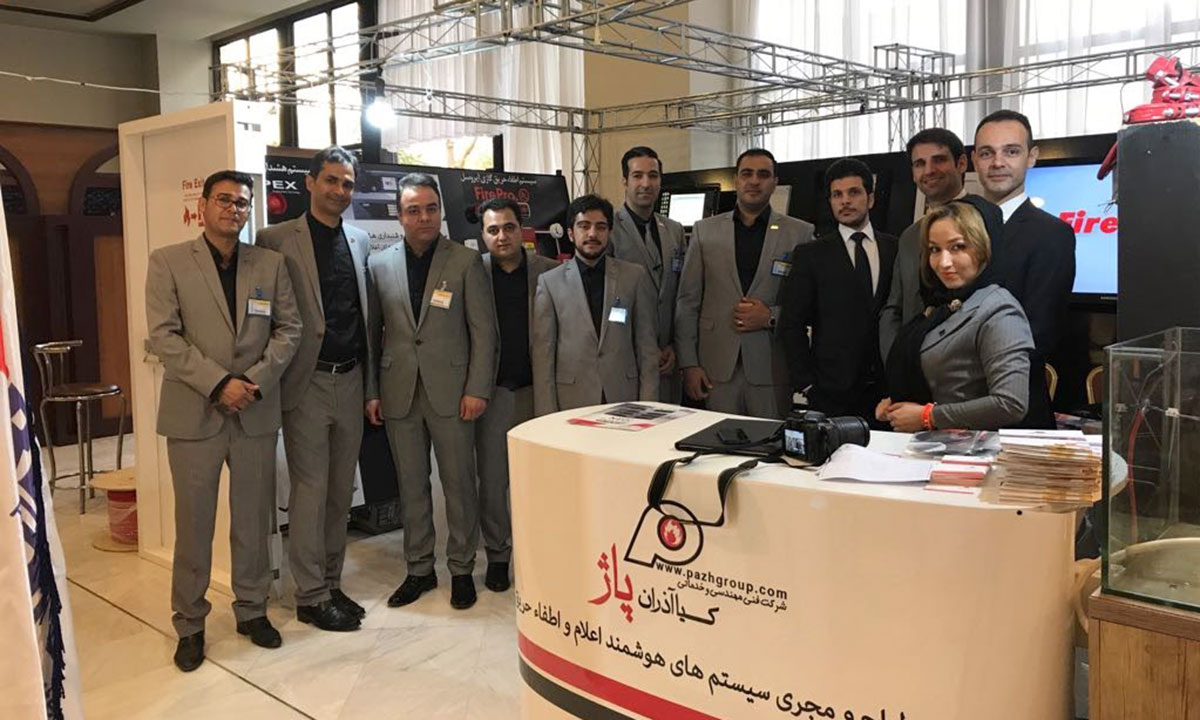 20 Oct

Demonstrations of LDA products at the first Mashhad security symposium

LDA Audio Tech's public address and voice evacuation solutions have been used to perform live demonstrations in the first symposium of buildings protection against fire in Mashhad, Iran.

The meeting brought together companies, installers and engineers from Middle East who attended presentations and demos on alarm and evacuation systems, emergency crisis management, construction regulation, fire-resistant materials and smart solutions for fire detection.

EN 54-16 certified public address and voice alarm systems as LDA NEO offer an integrated, scalable and high-quality audio solution for any installation to ensure users' safety.

Furthermore, LDA technology is fully developed and manufactured in Spain, right from the company's headquarters in Malaga.

LDA Audio Tech has attended this seminar alongside its local distributor Pazh Group, specialists in consulting, design and implementation of energy projects and industrial automation.

The Iranian Chamber of Engineers and Fire Brigade has been the organizer of this event, which was also attended by the Director General of the Iran Fire Department.