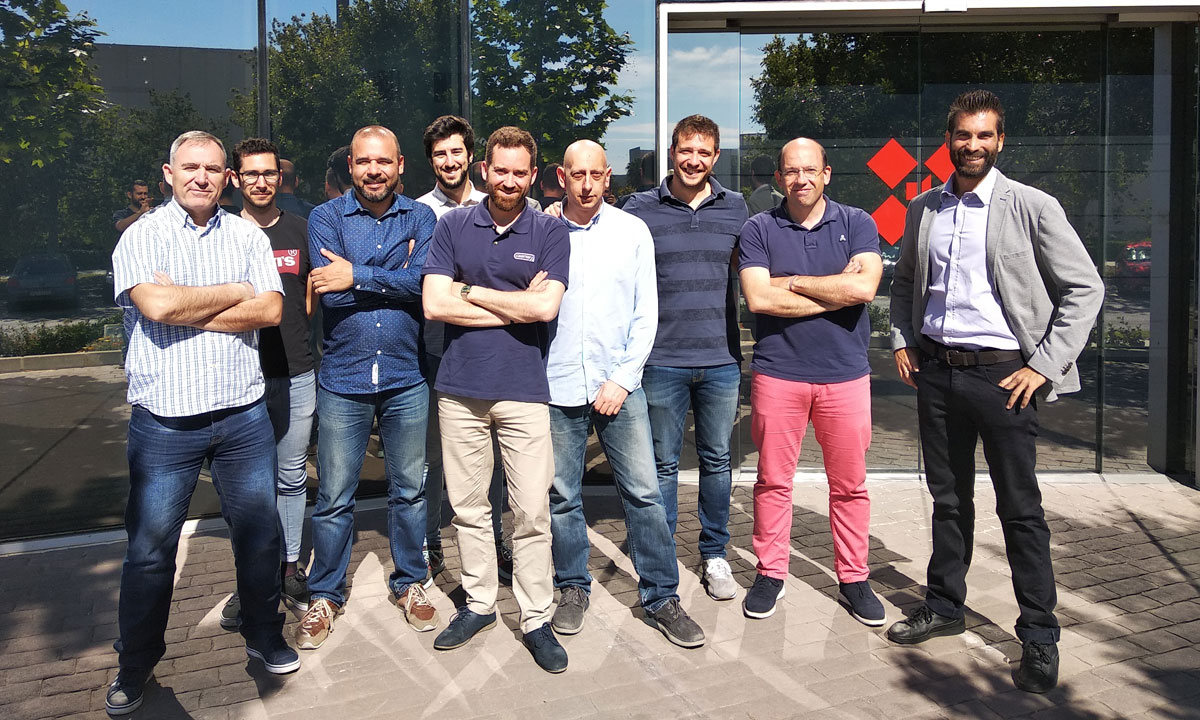 21 May

LDA's headquarters host a new training day for partners

The LDA Audio Tech's continuous training program for installers, integrators and partners keeps on thriving. On this occasion, colleagues from the distributor Casmar attended this course on EN 54 public address and voice evacuation in the company's headquarters in Malaga.

The engineers Juan Manuel Díaz and Ángel Arias gave this course about the installation, operation, administration and proper maintenance of EN 54 PA/VA systems.

The training is aimed at operators, administrators and maintainers of public address and voice alarm systems. In the case of Casmar, as a leading company in the distribution of electronic security systems, intrusion, CCTV, fire and access control, every technical and regulatory aspect of the facilities is specially interesting.

From the basic concepts on the international standard EN 54, acoustics, wiring and networks, to the configuration, commissioning and maintenance of the LDA Audio Tech equipment, this training covers the keys to guarantee success in any complex installation of public address and voice evacuation.
NEO and ONE, two cutting-edge systems
LDA's main product ranges can fit the needs of each project. The new ONE system is the most compact and cost-effective on the market and, therefore, ideal for basic installations. With built-in battery charger, Wall & Rack mounting system that allows you to install it on the wall or in a rack, and fully compliant with standards EN 54-16, EN 54-4 and EN-60849, ONE is very easy to install and configure.
On the other hand, NEO offers all the confidence of a large system for medium-sized installations. Fully scalable up to 1024 independent zones thanks to its NEO Extension system, with great power and sound quality, and a wide range of accessories, NEO has already demonstrated its solvency in a lot of public address installations spread over more than 50 countries around the world.
If you need more information about our specialized training program, you can download it at the following link or email us to soporte@lda-audiotech.com.
Download our training brochure