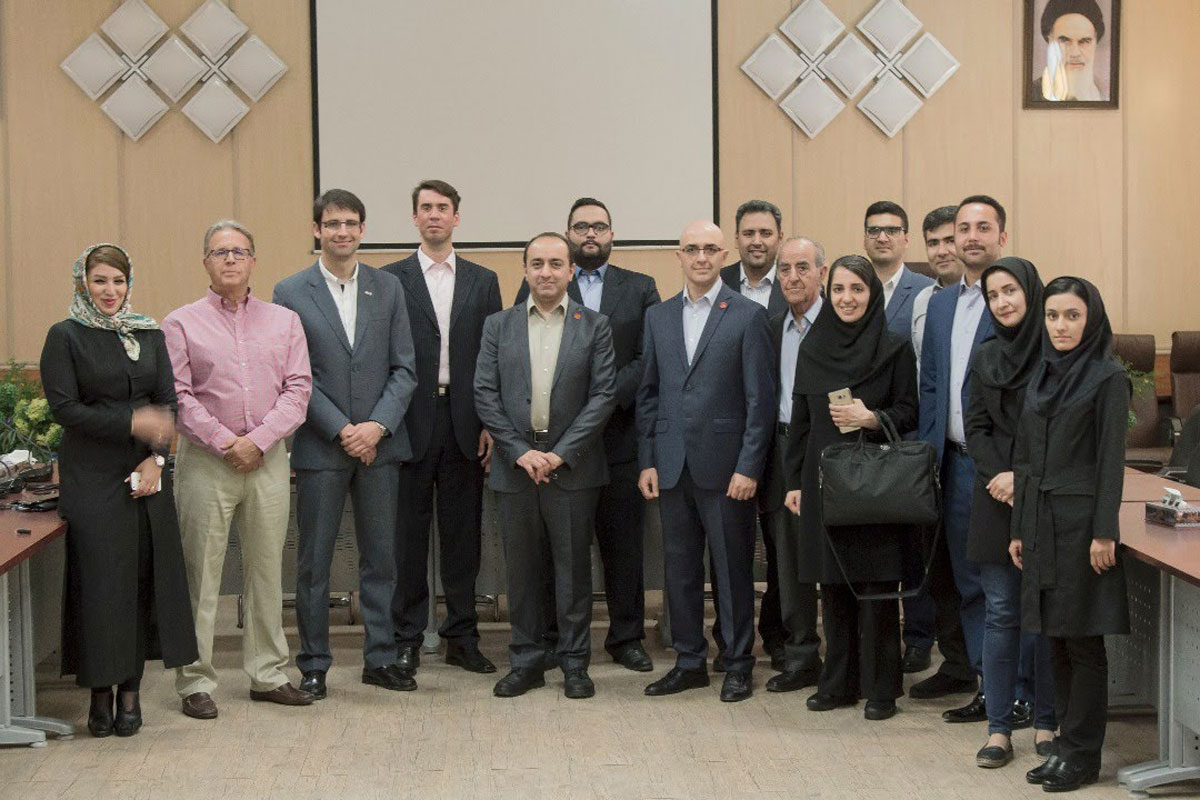 14 Aug

LDA and Cimatech show the features of NEO and SIME to Iranian companies

The NEO system of public address and voice evacuation and its software platform SIME focused the seminar hosted by the leading distributor of the sector in Iran, Cimatech Company, and given by LDA Audio Tech last July.

Around half a hundred attendees, many of them representatives of large companies in Tehran, gathered to know better the operation of NEO as a complete public address and voice alarm solution to increase safety in all types of facilities.

The attendees also got detailed information about SIME, a platform based on web services that manages all LDA public address systems.

LDA Sales Director, Francisco Simón, gave this presentation and offered detailed info about the company's products and services for distributors, integrators and installers from all over the world who seek maximum safety and quality for their projects.

The meeting organizer, Cimatech Company, is Iran's leading distributor specialised in systems for conference rooms. His partnership with LDA Audio Tech has introduced its Made in Spain technology in several public address and voice evacuation installations throughout the country.