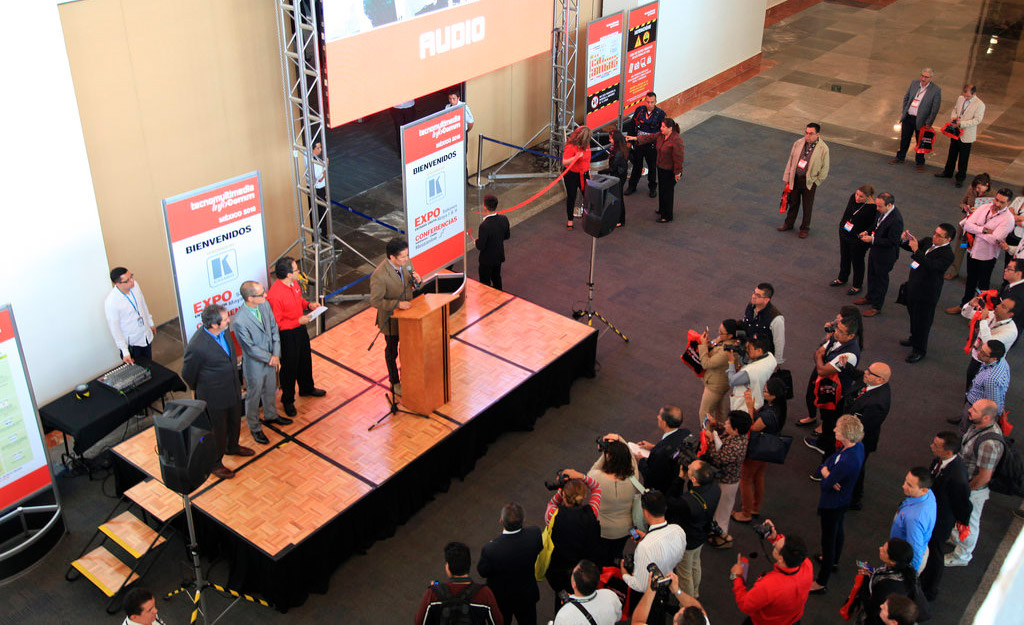 28 Jul

LDA to show EN-54 & EN-60849 NEO series at TecnoMultimedia InfoComm Mexico

LDA Audio Tech will be at TecnoMultimedia InfoComm Mexico from 9 to 11 August in Mexico City. There will be live demonstrations on the EN-54 certified NEO system and more information about LDA public address and voice alarm solutions.

In this tradeshow LDA seeks to consolidate its presence in Mexico, where there is a commercial office since the beginning of this year 2017. In addition, the company wants to increase brand awareness in the Aztec country, strengthen relationships with existing clients and find new partners to cover their needs in voice evacuation installations.

LDA NEO is a compact and very easy to install system that complies with the most stringent international regulations about voice control and indicating equipment for detection and fire alarm. The EN-54 and EN-60849 are European standards that have been adopted throughout the world as references in terms of safety and quality.

The NEO system, developed and manufactured in Spain, is innovative and very competitive thanks to its flexibility. NEO can address the needs of different types of installations, from airports and large venues to hospitals, hotels, shopping centers or transport networks.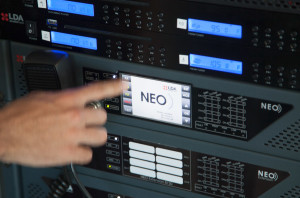 Thanks to the NEO extensions, the system can be easily scaled up to cover 1024 independent zones, while offering broad features such as integrated class D amplifiers, audio matrix, event programmer and audio via Ethernet. It can also work with other systems such as IP telephony, Intercom AV and digital signage, as well as different accessories and a software platform.
All of these features will be shown at the TecnoMultimedia InfoComm tradeshow that will take place between August 9 and 11 in Mexico City. It will be a meeting point for the latest developments in professional audio and video systems, integrations, wiring and infrastructure, digital signage, unified communications and residential automation.
InfoComm is an international association representing the audiovisual industry worldwide. It offers specialized training, technical and R&D resources, and organizes events in America, Europe, Asia and Oceania. Integrated Systems Europe is the largest of these fairs, in which LDA will participate for the fifth consecutive year from 6 to 9 February 2018.
LDA will participate for the fifth consecutive year in the largest of these fairs, Integrated Systems Europe, that will be held in Amsterdam from 6 to 9 February 2018.
You can visit us in TecnoMultimedia InfoComm Mexico at booth no 601 to know all the advantages of our NEO system, as well as the rest of audio solutions of LDA Audio Tech.