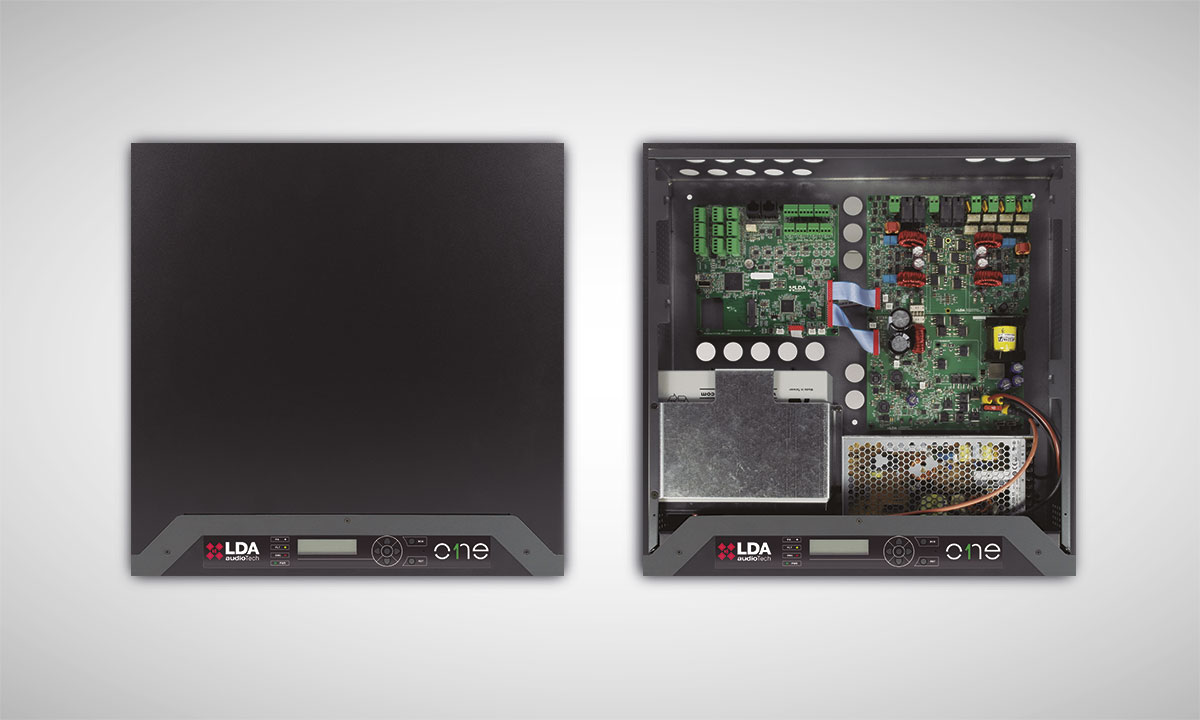 09 Mar

ONE, winner of Best Emergency AV Product at ISE 2018

The new public address and voice alarm system by LDA Audio Tech, the LDA ONE, has received an award as Best Emergency Services AV Product at ISE 2018, given by the international specialised media RAVE Publications.

RAVE editors and reporters select the winners after evaluating every new product shown at the largest AV event in the world, Integrated Systems Europe, and comparing them to the competition.

More info about ONE

This year there were five awards categories. LDA ONE has participated in the digital signage and public spaces section, where it has prevailed over its rivals as the best PA/VA solution in emergency situations.

RAVE reporters has the chance to visit the LDA stand at ISE 2018 and record a video about ONE.