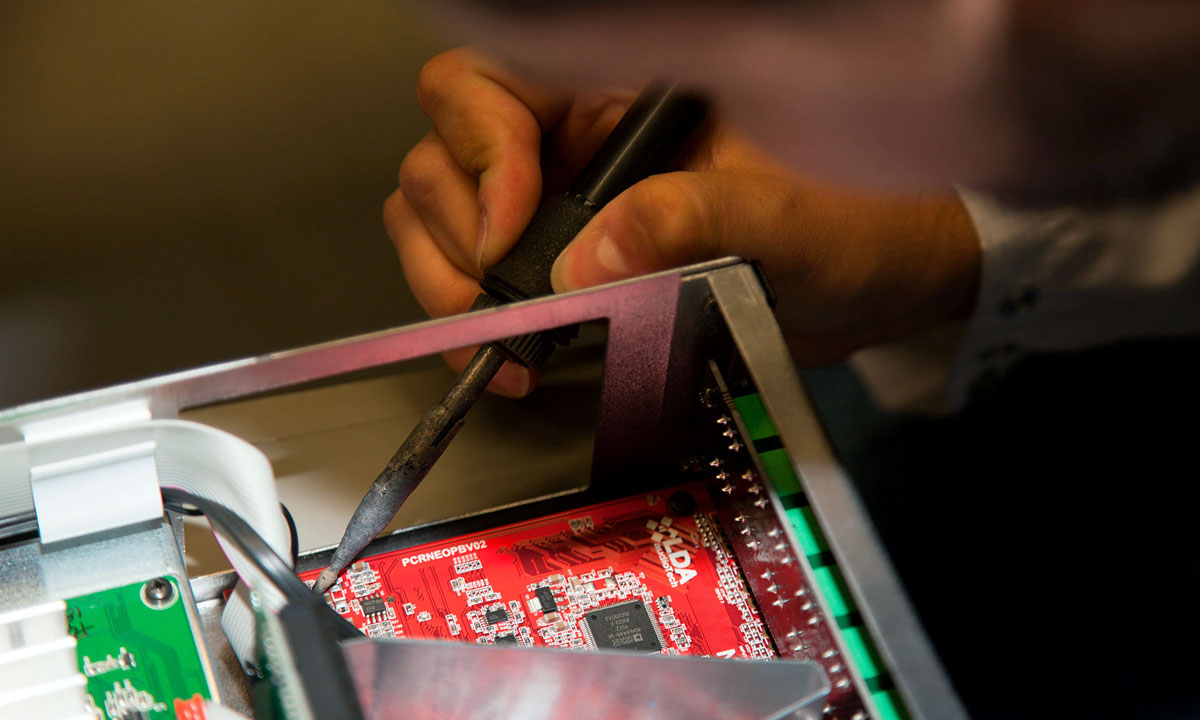 08 Aug

LDA gets Jordan Civil Defense approval

The LDA EN 54 certified voice evacuation technology has obtained a new authorization from the official entities of the Middle East, in this case the Department of Civil Defense of Jordan.

Through its partner in the area SEGMA, LDA Audio Tech has obtained the approval of the Jordanian government agency to install and sell in the country its NEO public address and voice alarm system.

Specifically, the approval includes the main unit NEO-8060, its extension NEO-4250 and two EN 54-24 certified speakers, the DS-60TN and the CH-42TN.

The Jordan Civil Defense's certificate is granted by the General Directorate of Civil Defense, that guarantees safety and security conditions in the country and certifies that equipment and technologies used in the installation of emergency systems comply with all the established requirements.

The LDA Audio Tech systems are designed and manufactured in Spain following strict quality standards. NEO offers a wide range of products certified according to the European and international standard EN 54, for indicator equipment (EN 54-16), loudspeakers (EN 54-24) and power supply (EN 54-4).

Following this approval in Jordan, LDA will be able to sell and install its public address and voice evacuation equipment in this country. Your local partner is SEGMA, a supplier and integrator specialized in high quality protection, security and automation systems.

The Civil Defense of Jordan's authorization certifies the leadership of this Spanish brand in the Middle East and Near East, after having obtained in the last months also the Civil Defense certifications of Qatar, Kuwait and the United Arab Emirates (UAE).