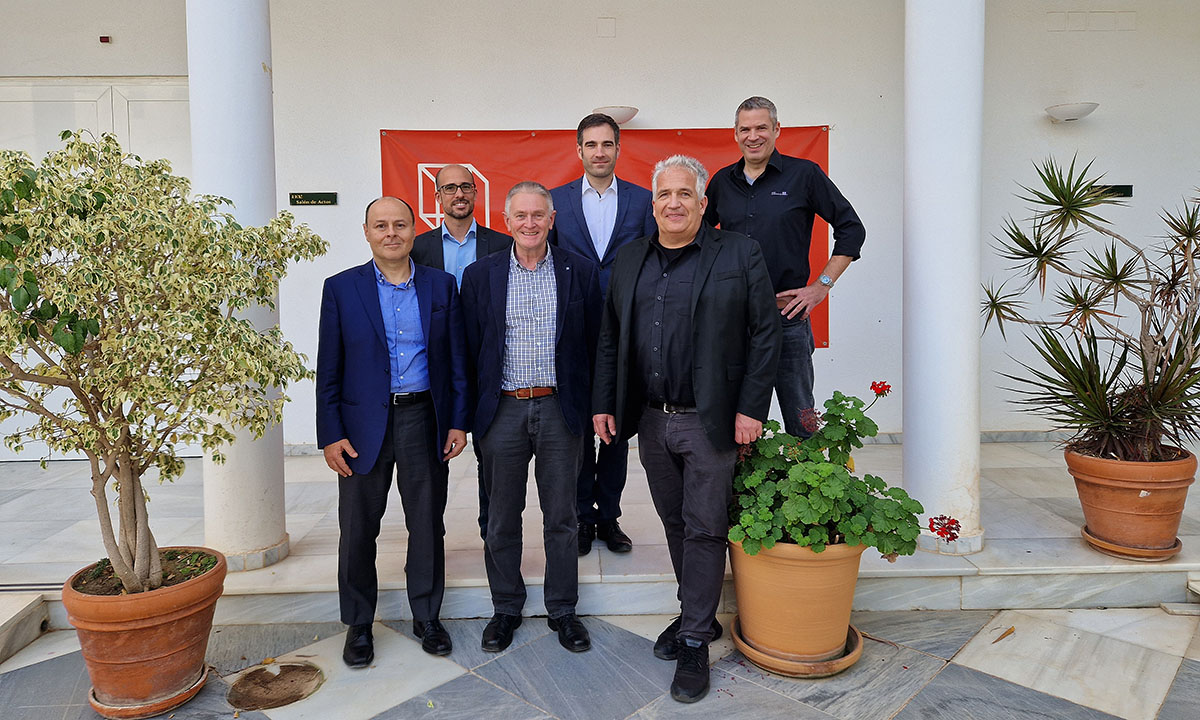 07 Nov

LDA hosts EN 54 standard working group meeting

The working group of the European committee CEN/TC72/WG23 held its last meeting in Malaga and LDA Audio Tech hosted it together with Malaga TechPark, the technological hub where the company's headquarters are located.

This committee is in charge of drafting the international standards EN 54-16, EN 54-24, EN 54-32 and the future EN 54-33 (for active loudspeakers). LDA Audio Tech is a member of its working group, which meets regularly to develop the technical standards, prepare reports and draft regulations.

This allows us to bring our expertise as a manufacturer of public address and voice evacuation systems directly to the legislative decision-makers, and to ensure that all relevant technical aspects are covered in their practical application.

The meeting was attended by six experts from Germany, Italy, the UK and Spain, and other six attendees remotely.

The EN54 standard brings together a series of European product standards and application guidelines for fire detection, fire alarm systems and voice alarm systems.

They set out the characteristics that these products must have, how they are tested and which performance criteria to follow when assessing the effectiveness and reliability of their components.

The EN 54-16 part regulates voice alarm control and indicating equipment, while EN 54-24 focuses on loudspeakers. EN 54-32 defines guidelines for the planning, design, installation, commissioning, use and maintenance of voice alarm systems. The EN 54-33 part is in the pipeline and will regulate active loudspeakers.

This series of standards apply throughout the European Union and, due to its thoroughness and technical accuracy, has also become a commonly accepted standard in other countries outside the EU in the Middle East, Latin America, Africa and Asia-Pacific.

LDA Audio Tech has been participating for years in the technical committees that develop these standards, both at the European level in CEN/TC72/WG23 and at the national level in the Technical Committee for Standardisation CTN 23 which is responsible for transposing international standards to the Spanish regulations and developing the applicable technical standards.