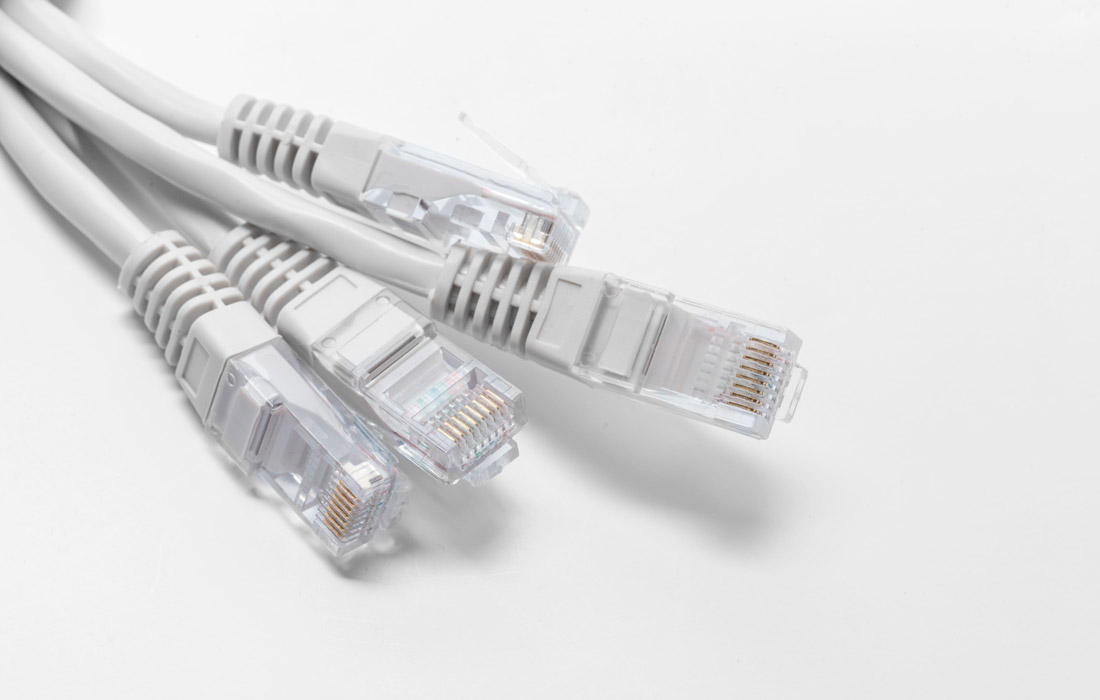 19 Sep

LDA Audio Tech joins Dante audio network standard

LDA Audio Tech speaks Dante! The company has just become one of the worldwide audio suppliers that use the Dante standard for digital transmission over Ethernet networks.

With this license, LDA can offer its customers and partners the best technology to ensure high-quality sound since Dante audio networking utilizes standard IP networks to transmit high-quality, uncompressed audio with near-zero latency.

This standard, developed by the company Audinate, has spread all over the world since taking its first steps in 2006. Now it is an internationally recognized protocol thanks to its scalability, versatility and ease of use when it comes to provide a high degree of excellence in audio installations.

LDA is one of the few Spanish manufacturers that integrates this technology and joins the rest of the world's major brands in audio, public address and voice evacuation that already use the Dante protocol.
Flexible and scalable technology
Dante allows you to use multiple channels to route uncompressed, synchronized and near-zero latency. Only a fiber optic cable and a connection to a standard IP network are required for excellent quality –audio is transmitted digitally and therefore lacks interference or signal weakening.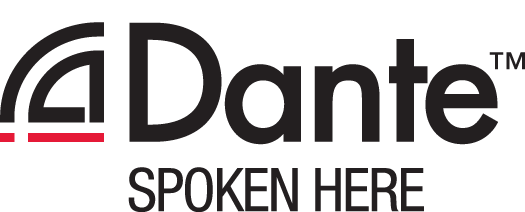 The configuration of a Dante installation is greatly simplified, since you only have to connect the devices to an Ethernet router and have a computer also connected to the network.
In addition, Dante is easily upgradeable and integrates with other protocols through tools such as TCP / IP or Diffserv QoS, which increases its compatibility with other systems. Network management under the Dante protocol is very simple and intuitive.
As the developer itself explains, Audinate, Dante is "much more than a protocol or a format: it is a toolbox" with all the pieces people need to transmit high quality audio: TCP / IP, UDP / IP and DNS multicast, among others.
LDA Audio Tech offers not only a complete range of fire alarm communication systems EN 54 certified but also the possibility to install and configure them quickly and simply, without high costs and with a high quality of service.
To know more about the incorporation of LDA to the Dante network, and about this technology in general, you can visit this link.
And do not hesitate to contact our Engineering Department, Start-up and Support if you want to resolve any more specific doubts.
More info about Dante