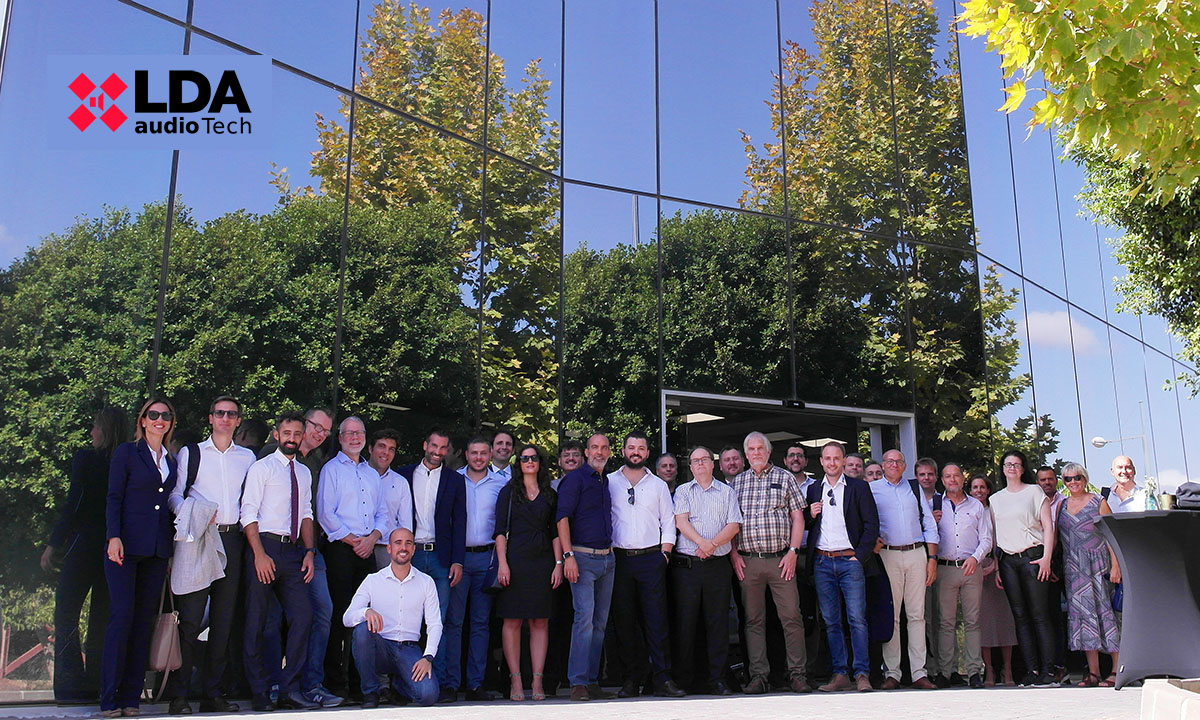 11 Oct

LDA Audio Tech gathers international partners in Let's Meet LDA event

LDA Audio Tech's major international distributors and partners met at its headquarters in Malaga to share product strategies for the future, learn about new R&D&i developments and set up commercial synergies in the global markets.

The Let's Meet LDA 2022 summit took place over 3 days and was hosted at the LDA Audio Tech factory in Malaga TechPark. The attendees visited the company's facilities where EN54 public address and voice evacuation systems are designed, manufactured and shipped by LDA.

After the visit, the new EN54-24 speakers that will be on the market in 2023 were presented, with models that aim to cover the main demands of engineering companies, integrators and distributors for their PA/VA projects.

The latest version of the v40 firmware for NEO was also featured, with a review of its advanced functionalities and all that it can offer in large PA installations with multiple zones.

LDA's international partners got a complete picture of the future in terms of product development and in-house technologies. LDA's RD&I roadmap includes further work on the AES67 protocol for audio transmission over Ethernet as the best alternative to other proprietary options due to its many advantages.

The evolution of the NEO and ONE product families was also showcased, also with NEXO as an advanced control and monitoring interface.

Next, a case study was presented of the public address and voice alarm installation at Bilbao airport, equipped with NEO systems that operate in different zones through SIME control software.

To close the session, some of the guests intervened to talk about their experience as international partners of LDA Audio Tech.

In addition to the conference at LDA's headquarters, the Let's Meet LDA 2022 partner summit offered participants the opportunity to enhance links and establish new synergies during different activities, such as visits to the Caminito del Rey nature reserve and the historic centre of Malaga.

The event was attended by representatives from BJMQ-Tech (Qatar), Gräf & Meyer (Germany), Nauta (Portugal), NSC Sicherheitstechnik (Germany), One Audio Solution (South Africa), Phoebus (Italy), Sectro (Slovakia), Sisint (Portugal), Studiotec (Finland) and Supersonic (Sweden).