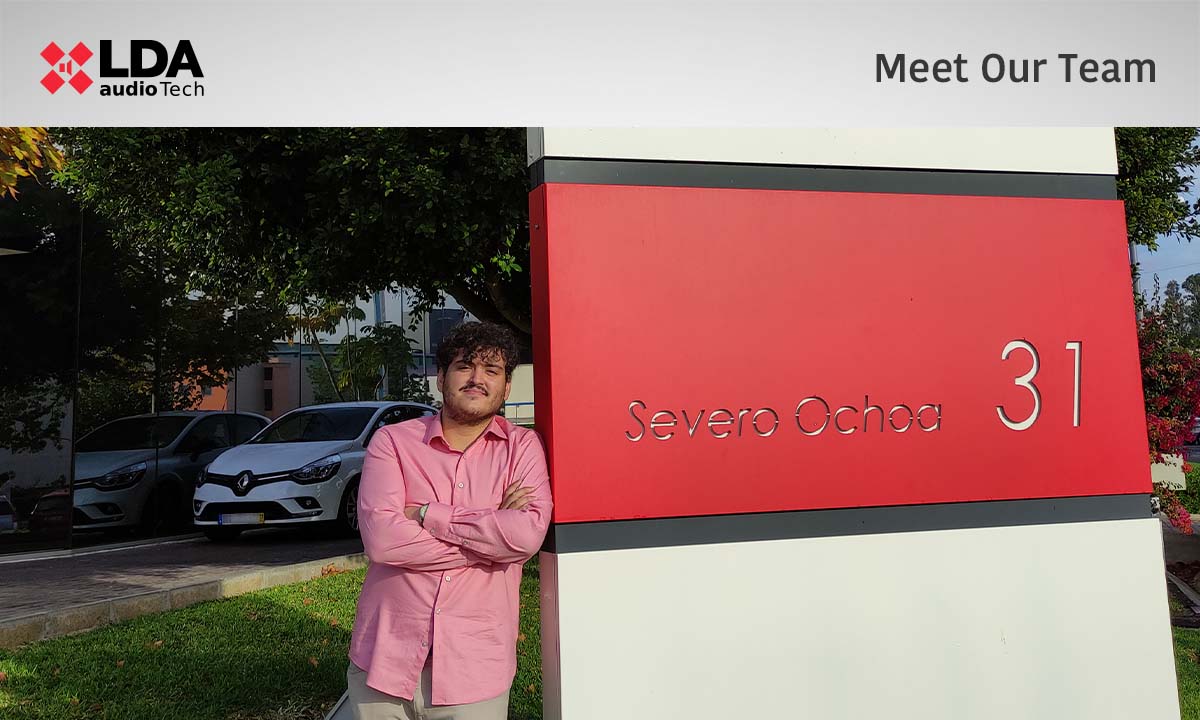 18 Nov

LDA team grows: Francisco Aragón

The Support department is our customer service's backbone, a hallmark of the LDA Audio Tech brand. Now we're building it up with the incorporation of Francisco Aragón as a new specialized technician.

Francisco Aragón is an Advanced Sound Technician and is currently pursuing a new degree in Electronics. Although he has experience in other fields, such as marketing, sales and education, his passion is electronics.

After finishing his first degree, he did an internship at LDA Audio Tech where he went through the Logistics and Production departments to end up in Support. There, working on equipment repairs, he discovered his interest in electronics and decided to continue his training.

Francisco joins LDA as a support technician to help customers in equipment installation and configuration.

LDA Audio Tech has been committed to local talent since its foundation. That is why its human resources policy offers opportunities for professional growth to young people who finish their studies and wish to start a professional career in the electronic engineering sector.

Thanks to this, we can bring the best profiles on board to keep on growing. Our team is made up of qualified professionals who know first-hand the needs of integrators, installers, and large engineering companies.

Through R&D and continuous recycling, always attentive to the latest technological innovations, LDA Audio Tech offers the best-customized solutions for any type of PA/VA project.