Comodoro Arturo Merino Benítez International Airport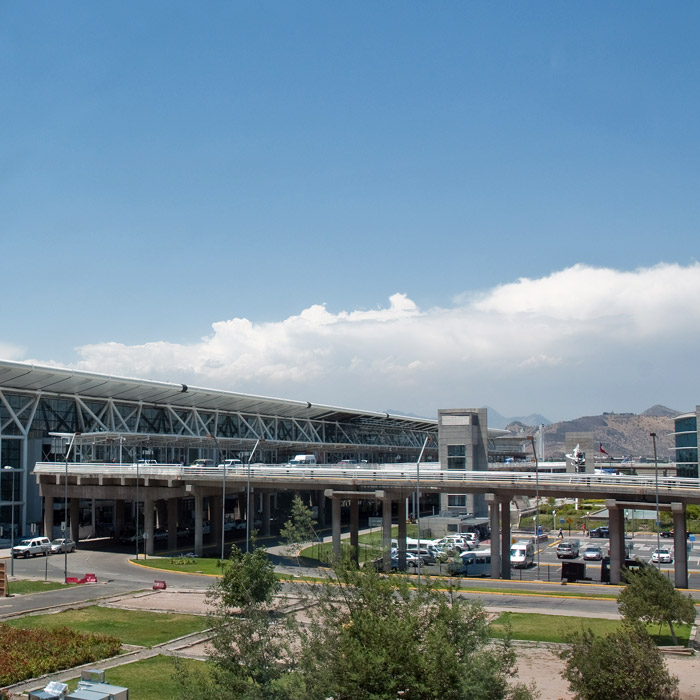 About This Project
Chile's busiest international airport is also the largest aviation facility in the country. It has both domestic and international traffic with the Americas, Europe and Oceania, with more than 19.1 million passengers a year.
The airport is located in Santiago, Chile's most populated area. Right in the central part of the country, it makes a very suitable hub center for LATAM airlines.
There is only one main terminal with four different levels that include offices, shops, restaurants, parking areas and all the airport services as border control, check-in areas, boarding halls and gates.
This international airport has LDA NEO systems to provide public address and voice alarm services to passengers and workers. Certified under EN 54 requirements, an international standard for fire detection and fire alarm systems, NEO solutions associate with other LDA systems that ensure a perfect sound distribution and enhance the security of the airport.