Finestrelles Shopping Centre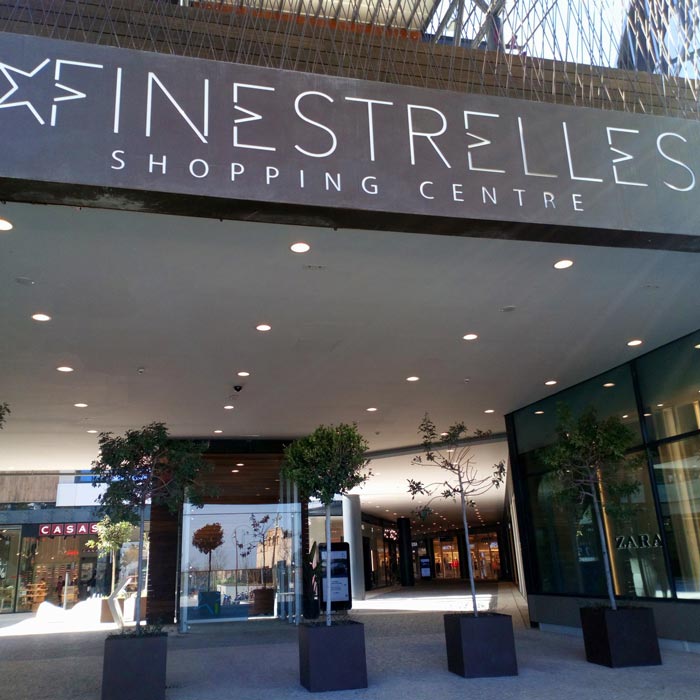 About This Project
Finestrelles Shopping Centre is located in Esplugues de Llobregat, Barcelona, and has than 100 establishments of the main brands of fashion, technology and catering. With 40,000 square meters of shops, it has become a good meeting point.
Finestrelles is the first project in Spain and the largest outside of Belgium of the company Equilis. The mall renews the concept of commercial center and creates an offer of proximity for the client, unifying modernity and comfort with bright open spaces.
Sustainability and respect for the environment are part of its philosophy and have received the BREEAM (Building Research Establishment Environmental Assessment Methodology) certification, a great reference in sustainability within the sector.
Finestrelles Shopping Centre in Barcelona has EN-54 certified public address and voice evacuation systems made by LDA Audio Tech in its facilities.
(Image: Finestrelles Shopping Centre)