Qatar Foundation's Student Housing Complex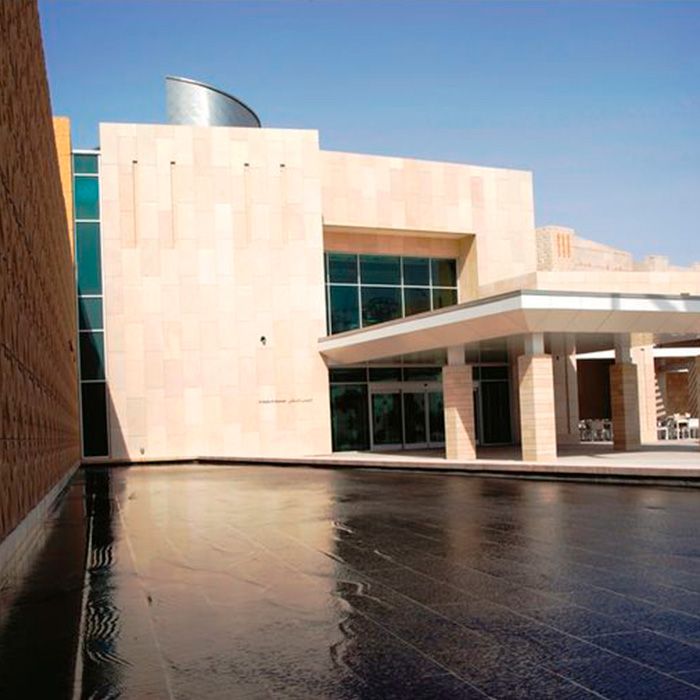 About This Project
The Qatar Foundation's student residential uses the LDA Audio Tech SONORA system, distributed with 16 matrices via IP audio over Ethernet, 24 multi-channel amplifiers and 16 touch control consoles.
The system operates in two campuses, one male and one female, each with more than 36,000 square meters of extension, five residential buildings and a community centre for 600 students from more than 60 countries.
The facilities have been designed following parameters of sustainability and energy-efficient systems.the largest collection of platinum LEED certified buildings (Leadership in Energy & Environmental Design) in one area in the world.
The Qatar Foundation for Education, Science and Community Development is a private non-profit organization founded in 1995 in the state of Qatar. Its objectives are to move towards a knowledge economy by unlocking human potential, through three pillars: education, science and research and community development.