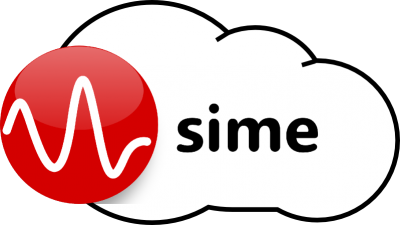 SIME module that allows the use of VOIP SIP telephony.
Thanks to this module a SIP extension can be assigned to the SIME software. The user can make calls to the LDA PA system through the SIP telephony by dialing the extension and the desired zone.
Main Features
Allows VOIP SIP telephony calls through to the LDA PA system
It can be integrated with any standard VOIP PBX.
The operator can dial the zone to page in the VOIP telephony.
Datasheet, manual, certificates and other technical documents