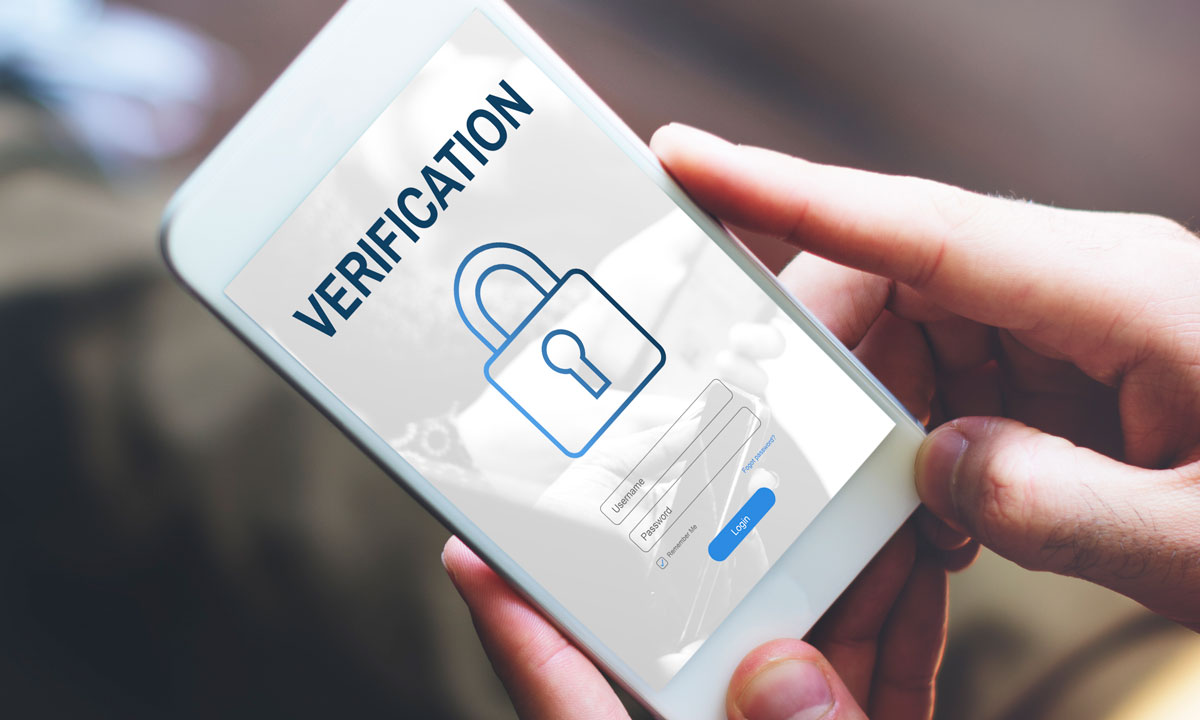 13 May

How to verify Applus+ certificates online

LDA Audio Tech products are certified according to the main international standards. To ensure the veracity of these certifications, the Applus+ notified body has an online tool available to integrators, installers and public entities from all over the world.

To proceed with the verification, you can follow these steps:
Request access to this tool through this link: https://apps.applus.com/microsites/microsites/fecip/register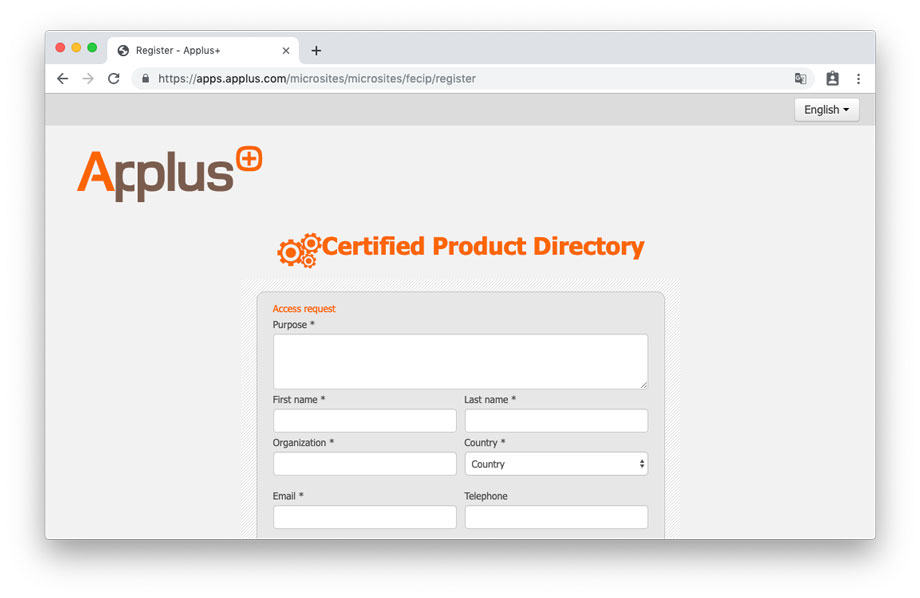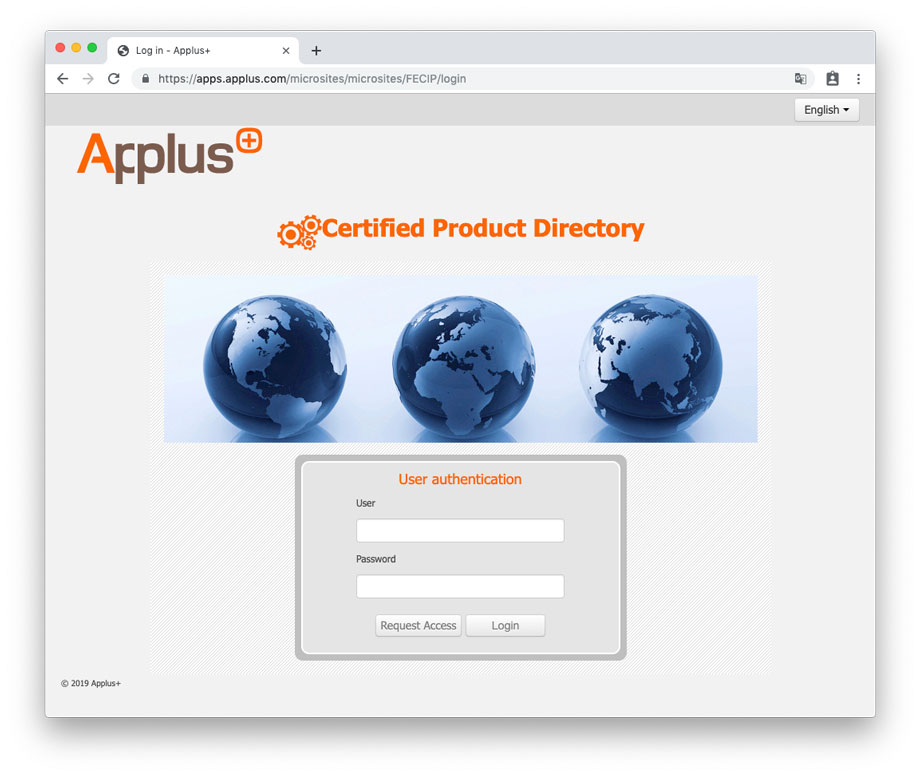 Look for the certificates using the company name and country. In this case, use "LDA Audio y Video Profesional" and "Spain".


Check the information about the certificates on the search results: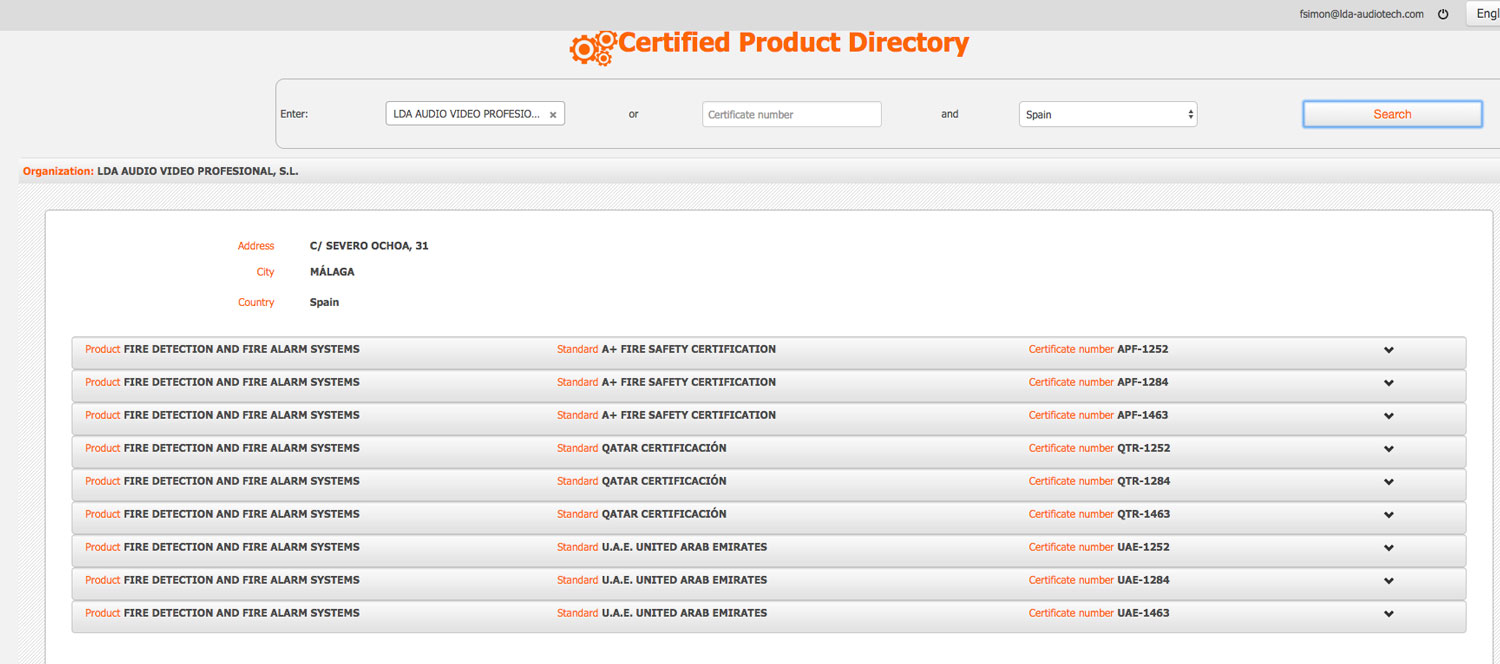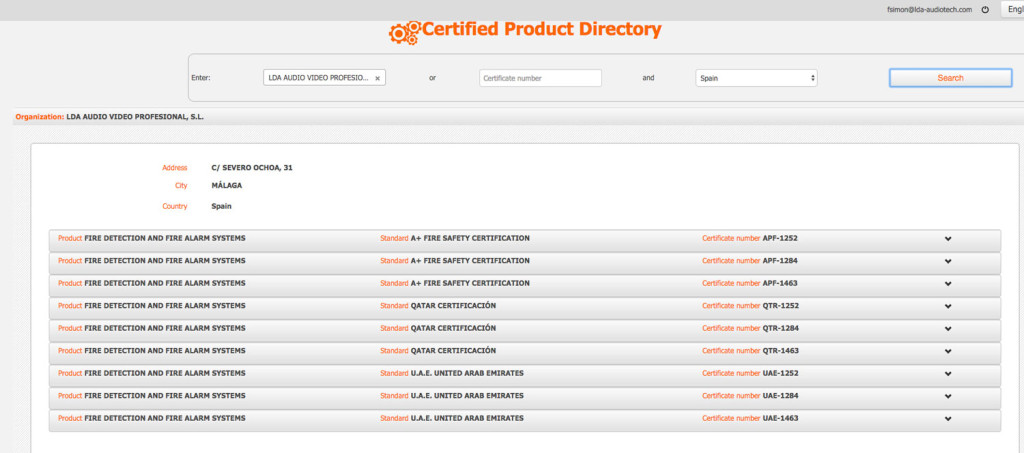 Applus+ is one of the world's leading companies in the inspection, testing and certification sector, widely recognized and with a deep knowledge of international standards that regulate the market.
For this reason, it is the notified body chosen by LDA Audio Tech to verify that all its products comply with international standards in terms of active fire safety.
1+ EVALUATION SYSTEM
The Construction Products Regulation 305/2011 defines the requirements for CE quality and safety marking for construction products in the European market. The evaluation and verification of compliance with these requirements is guaranteed through different systems, based on the impact that the product can have on the safety and health of people.
These systems range from 4, which implies the manufacturer's self-declaration that their product meets the requirements, up to 1+, where an independent notified body gets involved in different product phases to monitor and certify compliance with the harmonized standards.
In the case of fire protection systems, the security measures implemented in buildings are vital to minimize the existing risks for people and property in case of fire. In order to sell these products, the Regulation establishes that manufacturers must comply with a 1+ system, where the notified body is responsible for issuing the CE marking.
LDA Audio Tech, in its permanent commitment to quality and safety, has chosen the notified body Applus+ as guarantor that its products comply with these regulations.
According to this evaluation system 1+, LDA Audio Tech has implemented a factory production control (FPC) and drawn up a program of follow-up tests with samples taken at the production plant.
The notified body, in this case Applus+, certifies the constancy of performance through type testing and an initial inspection of the FPC, followed by regular annual inspections to surveil, assess and continuously monitor the entire process.
Applus+ is a worldwide specialist in this procedure. It has worked with manufacturers for more than 100 years and has certified thousands of products, with experts actively participating in international standardization and certification forums.