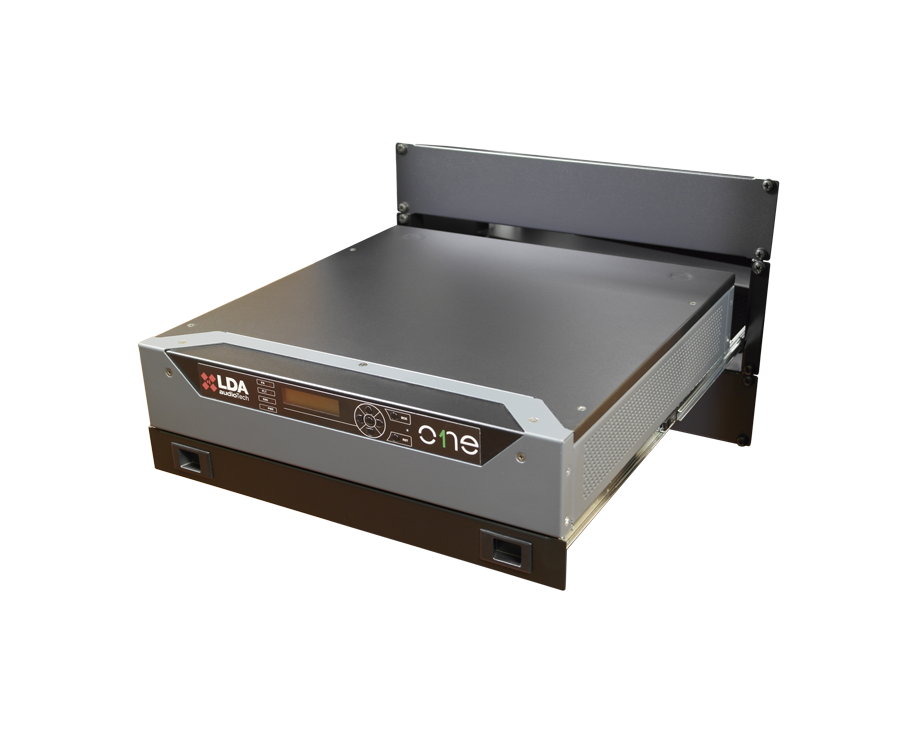 Rack mounting kit in 3U 19″ rack cabinet for removable ONE-500.
Main Features
Allows quick installation, assembly and disassembly of the ONE unit.
Includes accessories and installation hardware.
Dimensions when folded (WxHxD): 463 x 13.5 x 460 mm.
Dimensions when open (WxHxD): 463 x 13.5 x 930 mm.
Weight: 3 kg.
Datasheet, manual, certificates and other technical documents