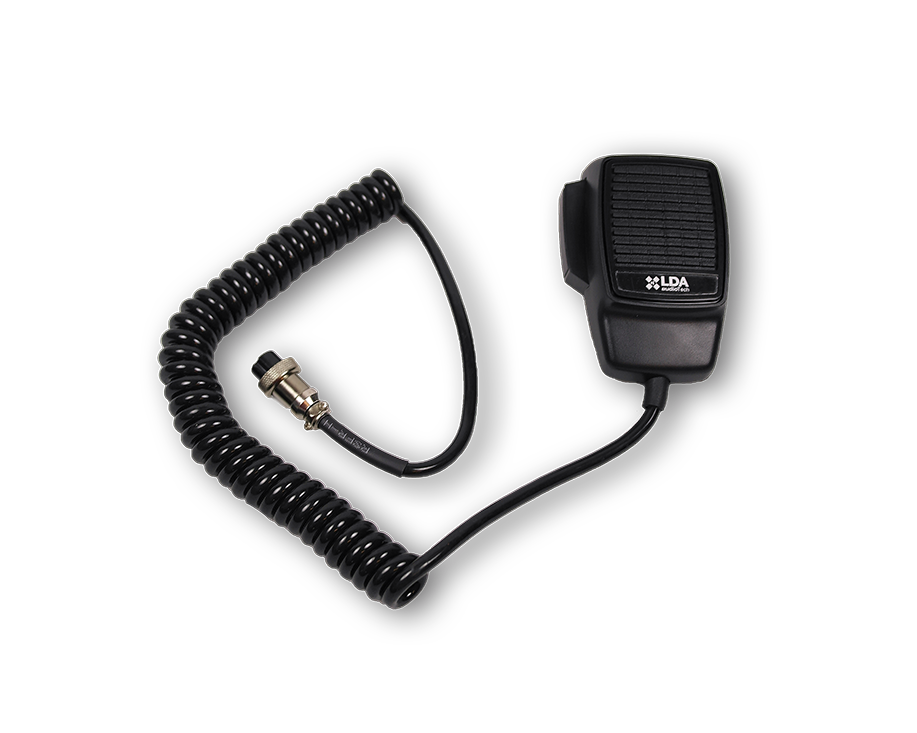 The ONE-PTT dynamic microphone adds more versatility to your ONE unit. This new device allows you to have a public announcement input right there at your fingertips.
This push-to-talk microphone can be directly connected to the priority audio input to bypass the background music. As it is directly powered from the USB port inside the unit, you do not need to add an external power supply.
With the included support, you can hang this microphone to the ONE-500 side for a fast and easy call.
Main Features
Suitable for ONE series.
Easy to install and use.
Powered from ONE USB port.
Datasheet, manual, certificates and other technical documents