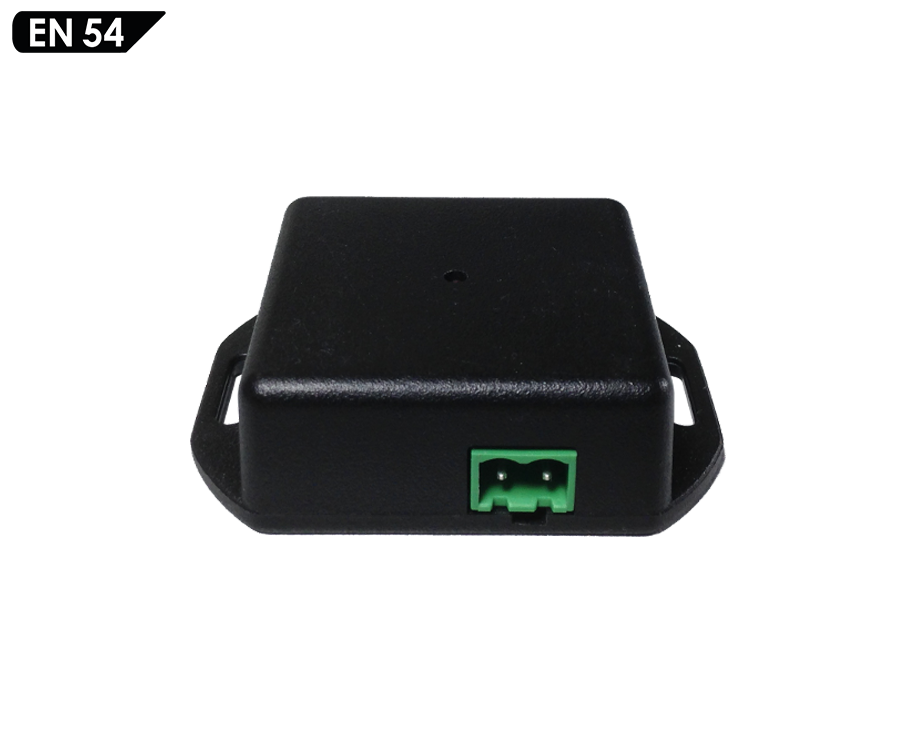 Filtered load impedance to improve the accuracy of loudspeaker line measurement in 70/100 V lines.
Allows adding precision to connection integrity check between the speakers and the PA/VA system.
It is a compact device very easy to install and with a very low power consumption.
Main Features
Monitoring of 70 or 100V lines.
Easy connection.
Easy installation, surface mountable.
Several devices can be connected to the same speakers line.
Small dimensions.
Low consumption.
Datasheet, manual, certificates and other technical documents