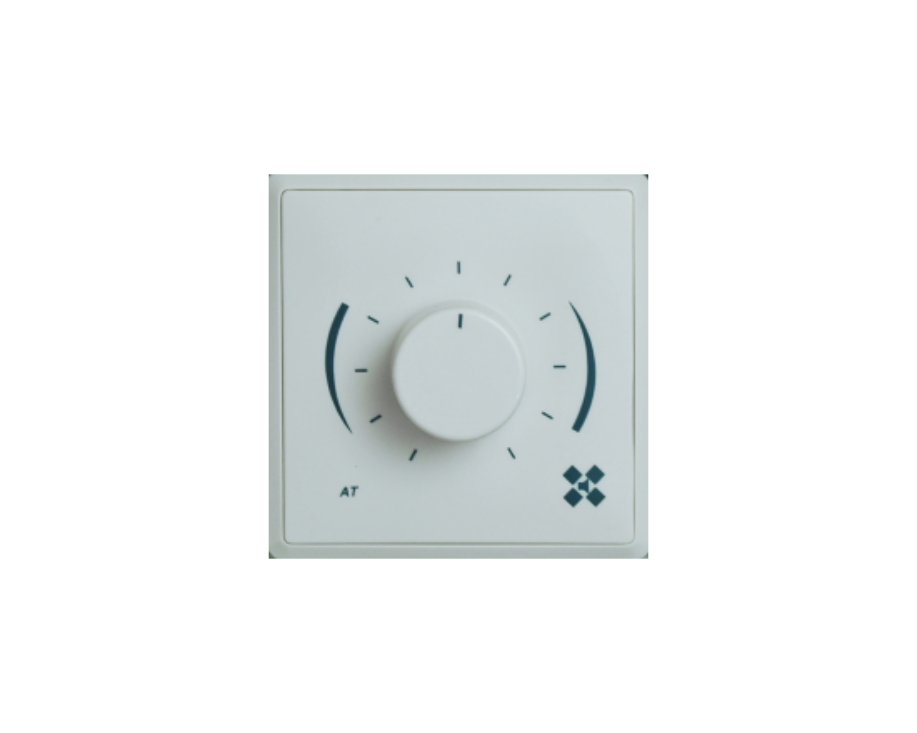 The AT Series is divided into two models that provide from 25W @70V to 50W @100V.
Every model has a bracket that is compatible with the different outer cases.
The model AT-6 can be installed on standard European electrical socket frames. As an accessory for the installation there are two models of wall cases that have one (MC20E03) or two (MC20E04) apertures.
Main Features
High impedance line attenuators
10 volume steps of 3dB
Override for priority or emergency input (even at the mute position)
Bracket compatible with different cases
Operation input for system's emergency or priority
Datasheet, manual, certificates and other technical documents